Message from the President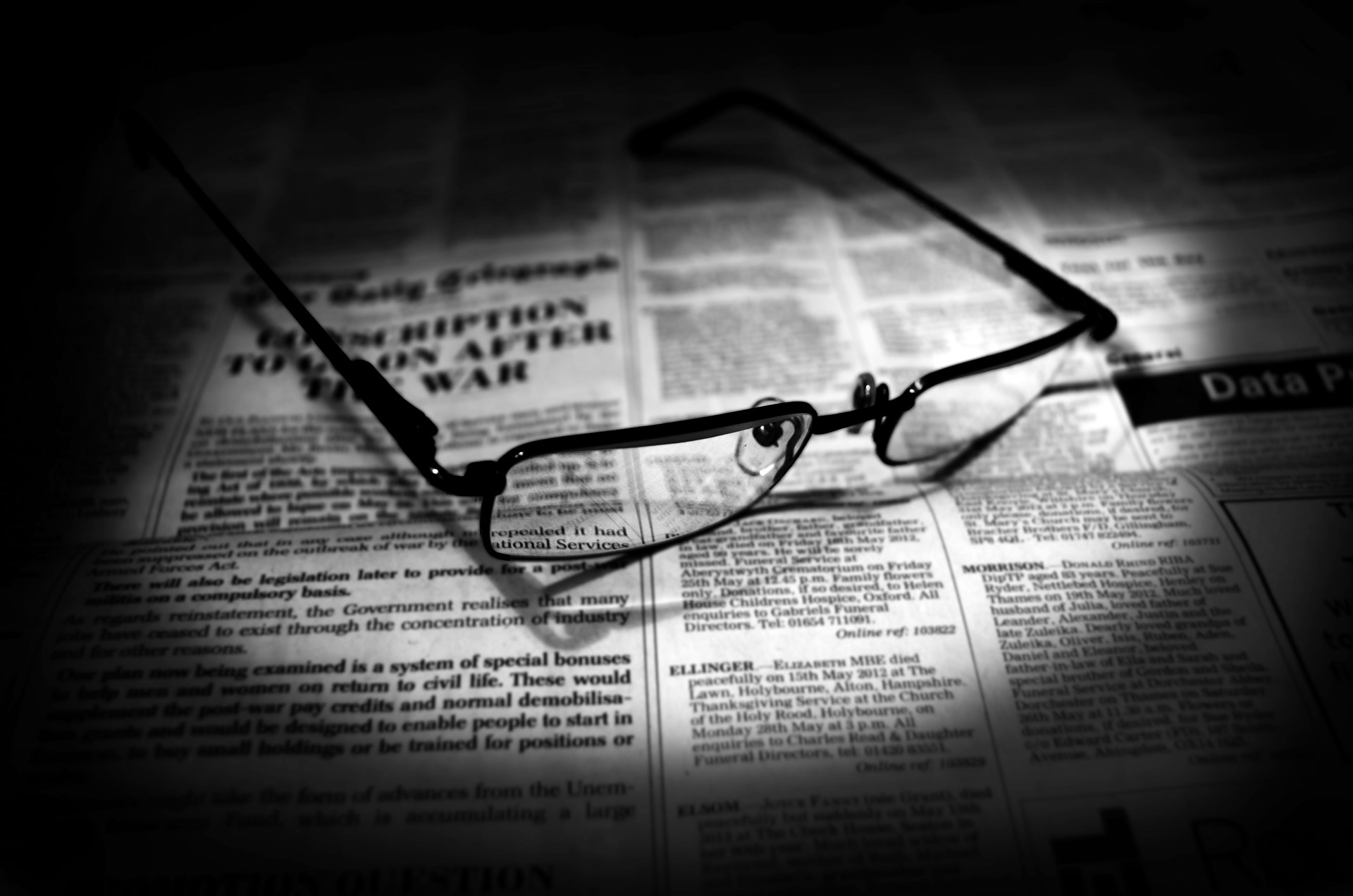 Dear Friends and Gentle Hearts,
This message is to inform all active and alumni members of recent changes and activities within the fraternity. Although some alumni have subscribed to the bi-weekly updated messages delivered by our National Secretary, I wanted to make sure that a formal statement was released on the fraternity media pages.
The first matter is about the Shippensburg University Delta chapter. After several weeks of communication, the national board unanimously agreed to acknowledge Delta's request to declare their chapter inactive and complete the steps for dissolution. Understandably this news may come as a shock. However, both the national board and some Delta alumni did work together to exhaust any other option before reaching this final decision. Indeed, it was not an easy decision to make. Nevertheless, I want to be clear that even though fraternal activity will no longer take place at Delta, the brothers and sisters will always be considered just that- family. On behalf of the fraternity, National Executive Board, and the Beta and Eta chapters I extend our great love, support, and sincerest thanks for the Delta chapter. Pi Nu Epsilon will continue to acknowledge Delta's legacy and wish the last members their great success. The official declaration of inactivity will not be until all necessary information is collected by the end of the fall 2016 semester. We encourage all Delta alumni members to reach out a hand of support to the remaining members in case they need help. Thank you in advance!
The second matter refers to the change in location of mini-convention. Due to recent changes at Delta the Beta chapter (located at Drexel University in Philadelphia, Pa) has graciously opened their home to the fraternity to host mini-convention. As a result, the date of this event will be held during January 2017. Please share this information amongst the chapters and any alumni members in case they choose to attend this event. Finalized plans will be shared with the fraternity in an appropriate time. Our board is working diligently to ensure mini-convention remains enjoyable and productive as always.
Finally, a representative at Lycoming College in Washington, Pa has reached out to our expansion team to request that Pi Nu Epsilon form a colony at their school. We are very honored and excited about this request. We have begun the steps with Lycoming to form a new relationship and invite new brothers into our fantastic family. Updates about this matter will be shared in the alumni meeting updates as well as the fraternity social media pages.
As National President my desire is to always keep the fraternity involved with the progress of our members. I do not want the fraternity members to be discouraged about the changes at Delta. As I stated before, once a member always a brother. Indeed, no matter the circumstance we are united in our love of music, drama. and memories shared amongst us. We love the Delta chapter members and alumni sincerely and look forward to seeing them at future fraternity events.
Musically Yours,
Chanel L. Jenkins
National President of Pi Nu Epsilon
2016-17