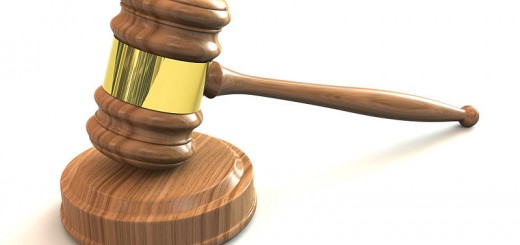 A date for convention has been picked. This year convention will be held in Drexel the weekend of March 14th ! More details will come together after room approvals come back to members of Drexel.
We will be collecting information for this years news letter. If you have something that you would like to be added to the newsletter please contact Amy Blankenhorn no later than March 4th via email at AmyBlankenhorn17@yahoo.com.
Two National Council positions are open this year, Vice President of Internal Affairs and Secretary . If you have a nomination please contact Vikki Glogg at Vglogg@yahoo.com.
Stay tuned for more information.