Late Summer Picnic in Gifford State Park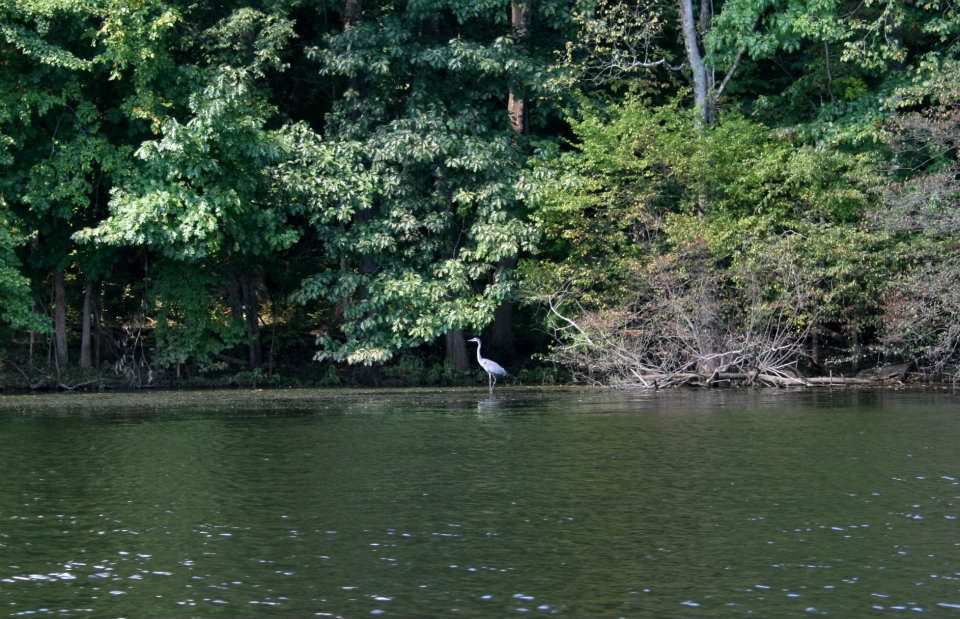 Attention All!!  The Pi Nu Epsilon late summer picnic will take place at the Pavilion at Gifford State Park on Aug. 30 starting at 11:30 at Shadyside Pavilion.
RSVP on Facebook:  https://www.facebook.com/events/734075366661555/
There will be an organized potluck! Please take a look at the Facebook event and post on the wall with what you would be willing to bring.
Hope to see you there!!